We walk in mythic lands, and we
hand down our passion.
Let's discover the Sicilian islands, following natural and cultural paths.
We also offer walks in Sicily, in the Aeolian Islands and the Egadi islands.
During the months of low season, we organize walks along the paths of the magnificent Sicilian territory, with a duration from five to seven days, depending on the proposed program.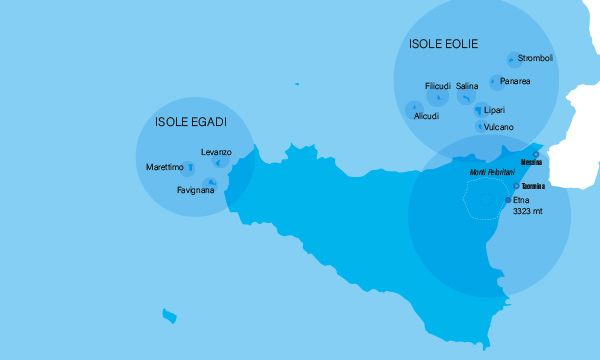 ARCHIPELAGO OF THE AEOLIAN ISLANDS TOUR
On an archipelago characterized by volcanoes and high peaks, we accompany tourists on the trekking itineraries of five days, going from Lipari to Vulcano, Panarea, Stromboli and to the Island of Salina.
In addition to admire the beauty of the landscapes and of the paths of the Aeolian Islands, the objective of this route is also to discover the culture and traditions of this great little paradise on earth.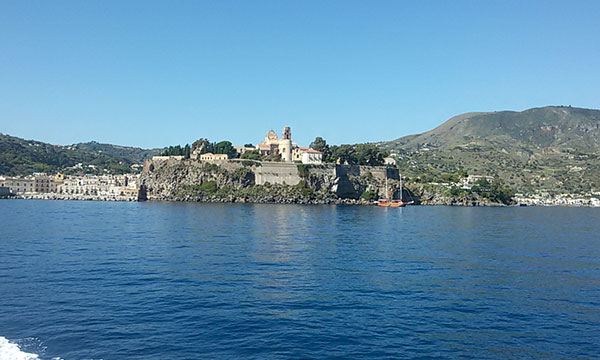 TREKKING OF THE EGADI
On an archipelago full of history and artifacts of ancient civilizations, we organize a tour that involves the three main islands of Levanzo, Marettimo and Favignana. We propose a program of excursions in all the most characteristic places of the archipelago. The lack of accommodation facilities on the island of Marettimo, born from the precise will of the inhabitants to maintain the uniqueness of their territory, will allow us to be hosted by its inhabitants to have the opportunity to get to know the island in an authentic way thanks to them.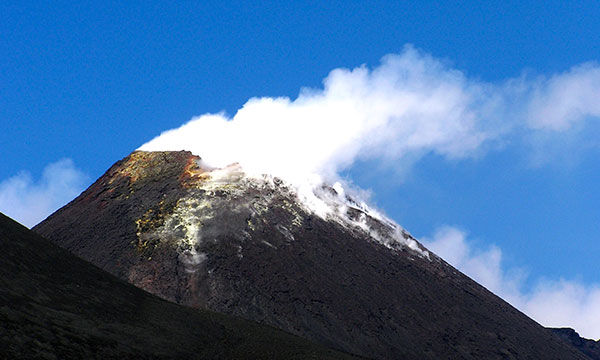 SICILY IN ONE STRAIT
Let's follow the footsteps of Ulysses climbing on the mountains and visiting the natural reserves that surround the city of Messina.
During this experience of five days immersed in the Sicilian nature we will climb the Etna, we will visit the Greek ruins of Tindari and we'll explore the streets of Taormina.
During the days of the excursion, for those who wish, there will also be the opportunity to do birdwatching and kayaking in the beautiful Sicilian coast.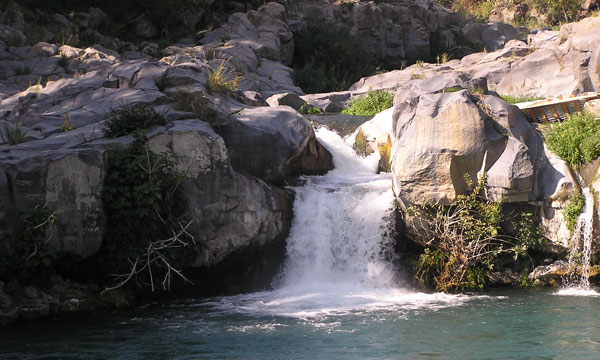 TREKKING EASTERN SICILY
Let's explore the west area of Sicily, starting from the Peloritani Mountains, and following an itinerary based exclusively on natural parks and reserves, up to the slopes of mount Etna.
During this journey, lasting six days, we will visit the highest peaks of the island, and we will observe the most ancient practices of the Sicilian farmers and shepherds, the custodians of a centuries-old tradition.